In our desire to improve our service and guarantee the quality of our products, we have incorporated into our infrastructure the new BLM ETURN-52, the tube bending machine par excellence. Folds tubes from 8 mm diameter. to 52 mm . In-process right-handed and left-handed bending, with fixed or variable radius, in single or multiple radius mode.. The ETURN is so flexible that it adapts to any type of application from the interior decoration sector to the automotive industry. A unique versatility for always innovative solutions.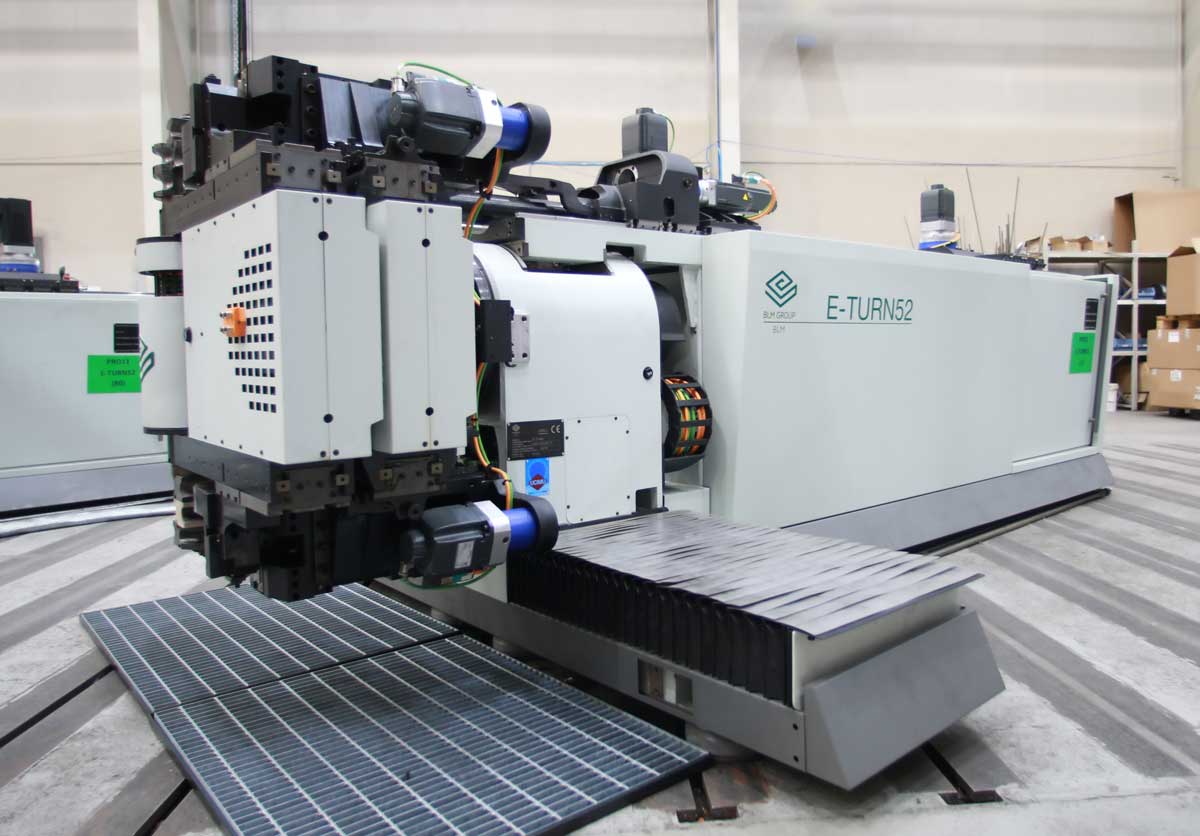 With the new tube bending machine we can develop our work without limits: Freedom of shape: with round, oval, rectangular tubes, pre-processed with holes or slots… Freedom of radius: fixed and/or variable. Freedom of orientation: flat, sideways, inclined. Freedom of bending direction.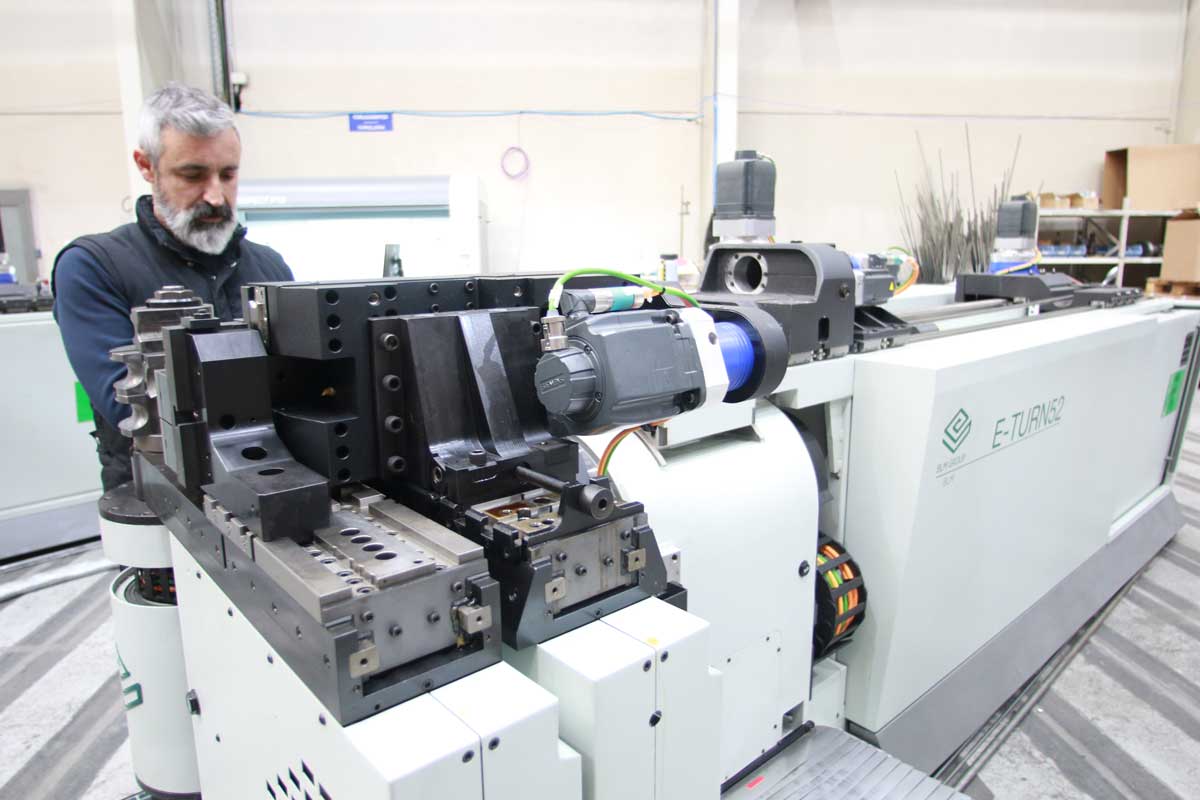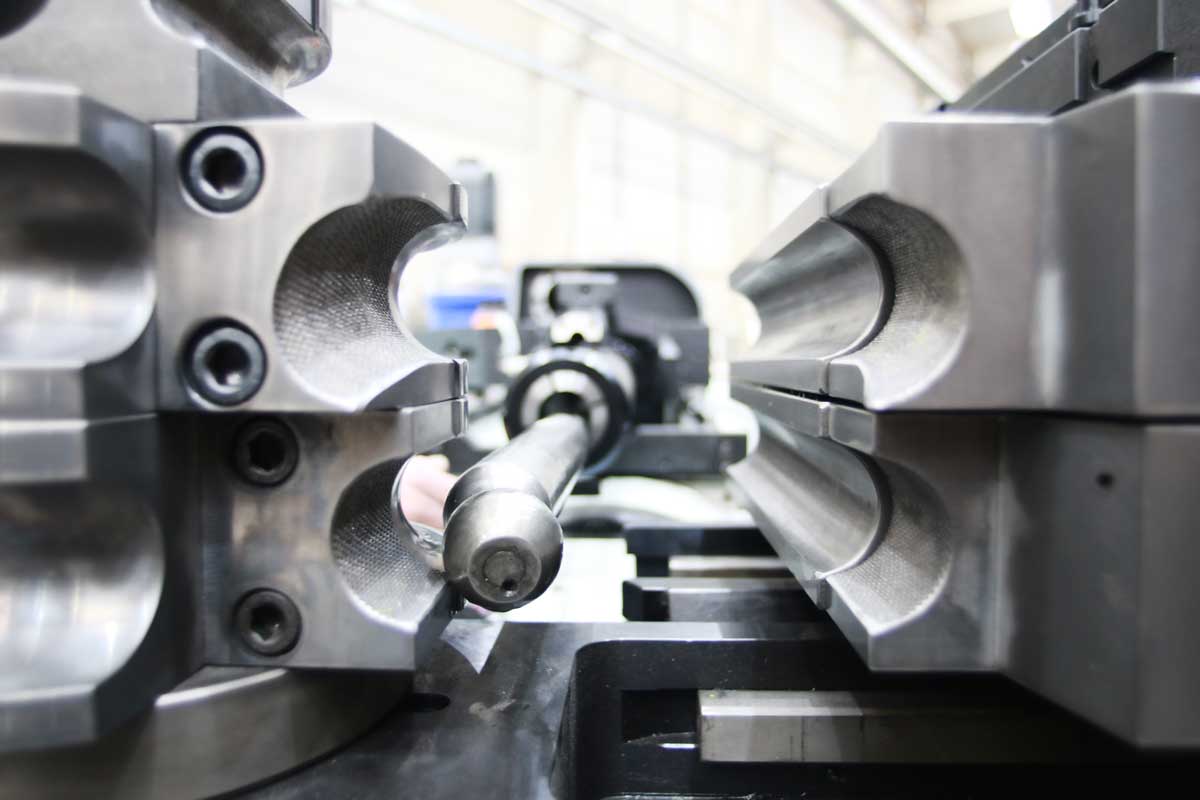 RIGHT FROMT THE FIRST PART, WHATEVER YOU DO! 
It doesn't matter if you are bending thousands of parts or just a few prototypes. Now you can make the first part a good part. It used to take great skill and a number of man hours to dial in a bend and minimize wasted material. Our 60 years of expertise has been condensed into the CNC control of the E-TURN tube bender. Changeover times are dramatically reduced as all the critical settings for the bending machine and tooling are managed automatically by the CNC including: clamps, pressure die, mandrel position/ retraction, center line radius etc. Using the B_Tools feature guarantees perfect results regardless of the operator's skills. The first part is always right!
GUARANTEED REPEATIBILITY 
You can create an infinite number of virtually identical parts by exploiting the features of the industries' most evolved bending technology.
WITH SOFTWARE VGP3D
The VGP3D three-dimensional programming software makes the real difference:
it checks part feasibility, eliminating the risk of collisions which typically occur during the first practical try out
it calculates the real production cycle time in advance, slashing the time needed to create customer quotes or determine feasibility
it automatically generates the machine program.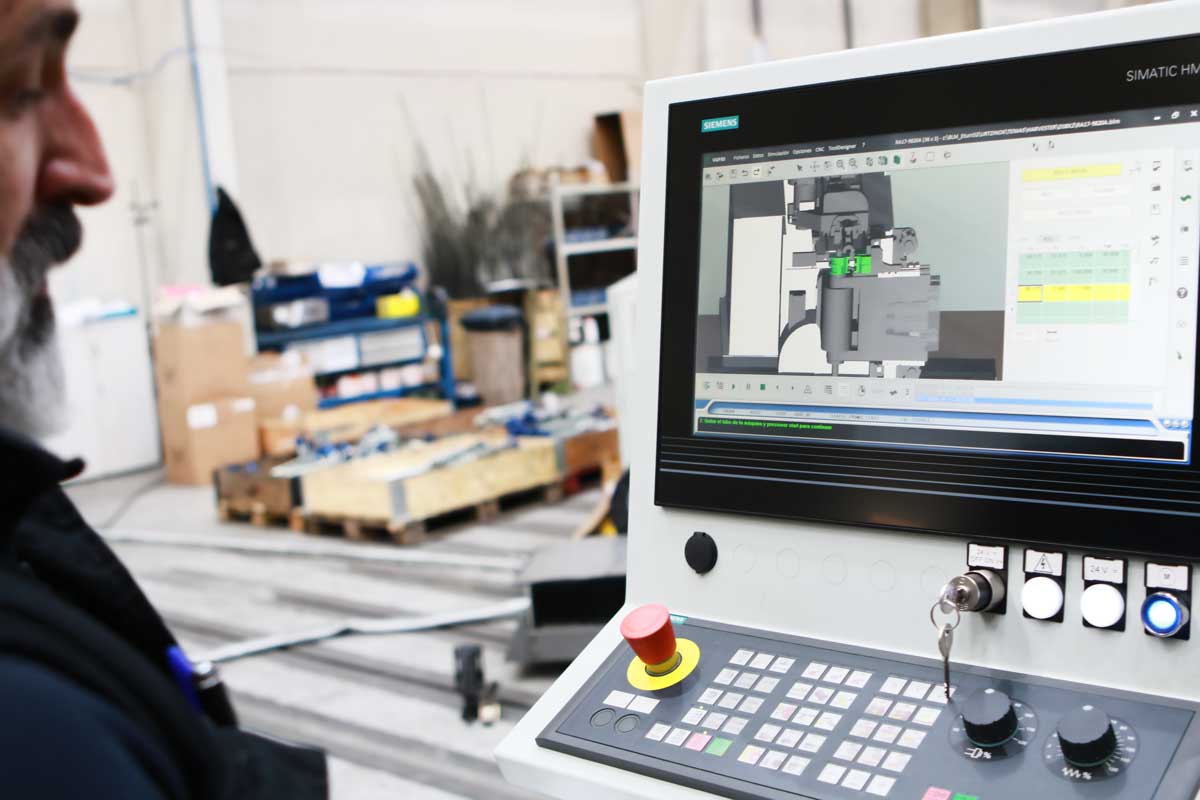 EXAMPLES OF USES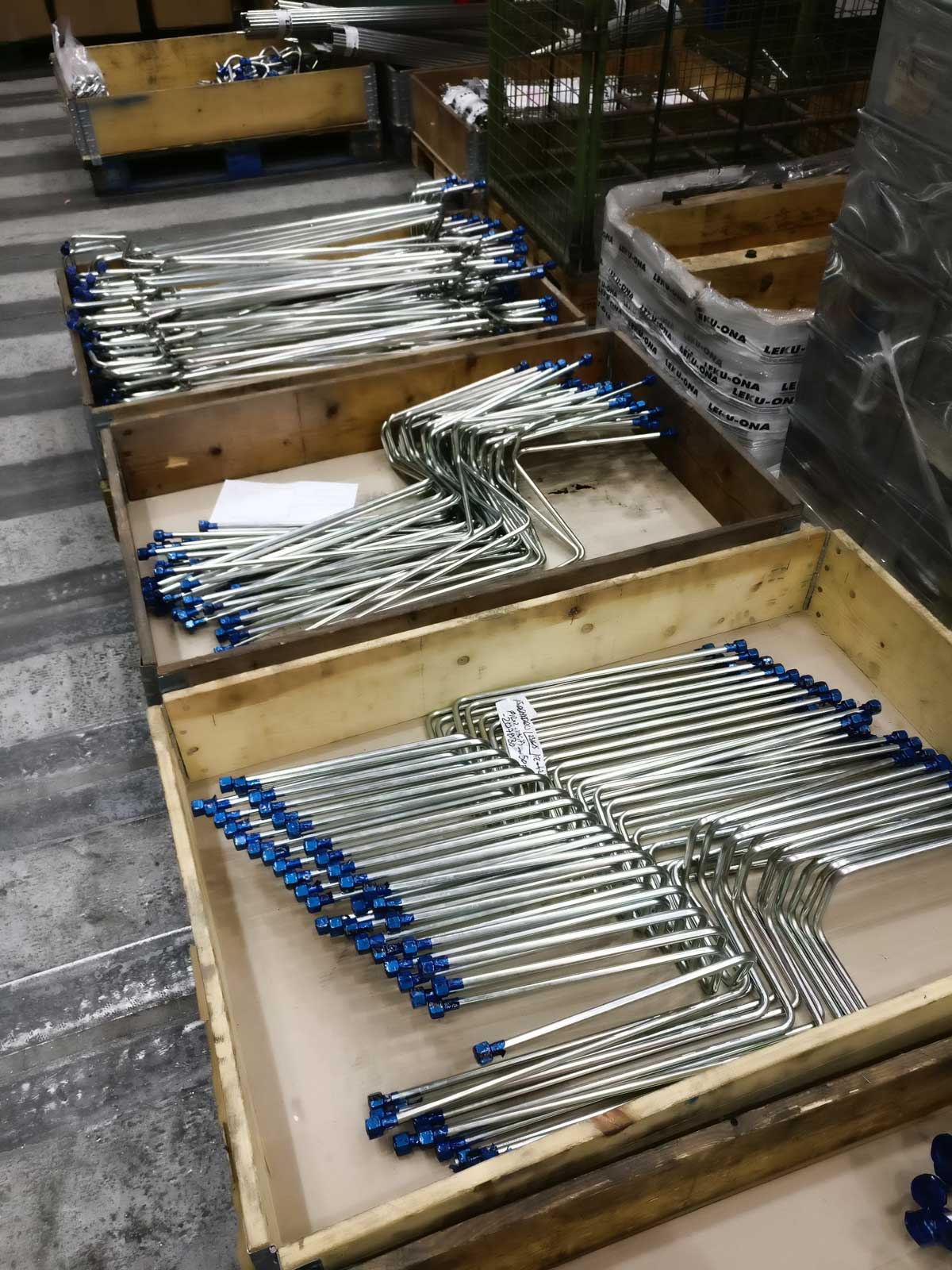 EASY TO LEARN. VERY EASY TO USE.
Visualize the video and you can check the maximum flexibility offered by the machine.
——————————————————————————————————————————————————————————————————–
https://lekuona.eus/wp-content/uploads/2019/02/e-turn-dobladora-tubos-lekuona-3w.jpg
836
1200
cabodemarcas
https://lekuona.eus/wp-content/uploads/2023/03/LEKUONA-LOGO-web.png
cabodemarcas
2019-02-19 10:58:03
2019-02-19 10:58:03
We incorporate the new CNC tube bending machine par excellence, ETURN-52