New quick disconnect couplings VIPER 100/150
Quick disconnect couplings for Ultra High Pressure hydraulics.  UHP (Ultra High Pressure) connectors are highly technological products engineered to function with elevated pressures (ranging from 1.000 to 5.000 bar) for applications where quick connections are essential to exclude the risks steaming from leakages related to traditional connection with threaded screwing systems. The most indicated fields of applications for these types of articles are: rescue tools, bolt tensioning, lifting jacks and water blasting. The connectors are produced with specific types of materials capable of withstanding very high pressures, corrosion and guarantee the safety of the equipment during utilization.
The production of each connector follows very strict criteria and each connector is tested during each stage of production. The final product is designed to satisfy the most demanding needs and as well as with any hi-tech product requires highly specialized skills.
Quick disconnect couplings comply with regulations:
ISO 9001 2008 IQ NET
ISO 9001 2008
ISO 14001
ISO TS 16949 2009
VIPER 100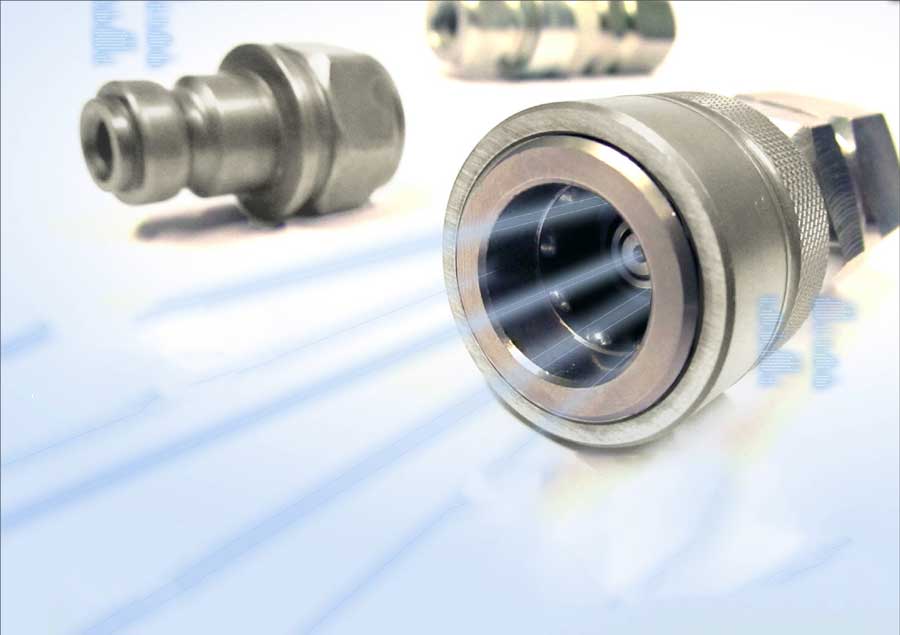 Special coatings are available upon request (electroless nickel, chrome, PVD, etc) Special versions with high strength stainless steel available on request. Safety lock available on request


VIPER 150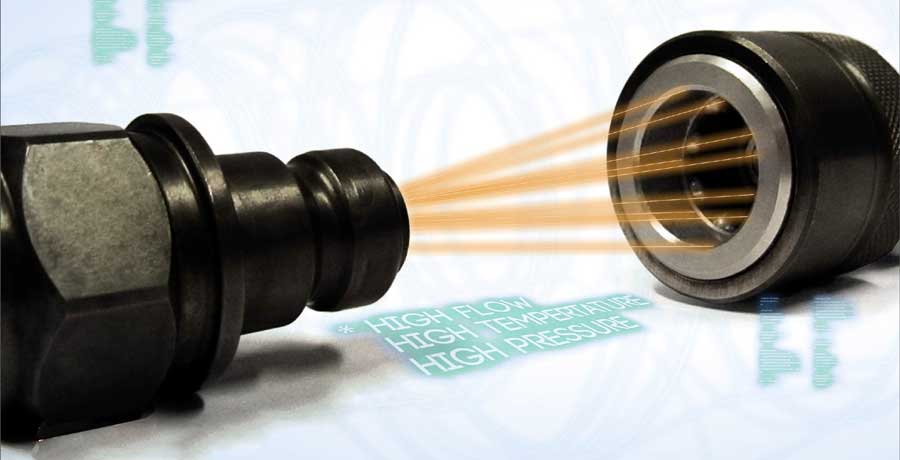 Special coatings are available upon request (electroless nickel, chrome, PVD, etc) Special versions with high strength stainless steel available on request. Safety lock available on request


https://lekuona.eus/wp-content/uploads/2023/03/LEKUONA-LOGO-web.png
0
0
cabodemarcas
https://lekuona.eus/wp-content/uploads/2023/03/LEKUONA-LOGO-web.png
cabodemarcas
2014-04-11 15:05:35
2014-04-11 15:05:35
New quick disconnect couplings VIPER 100/150