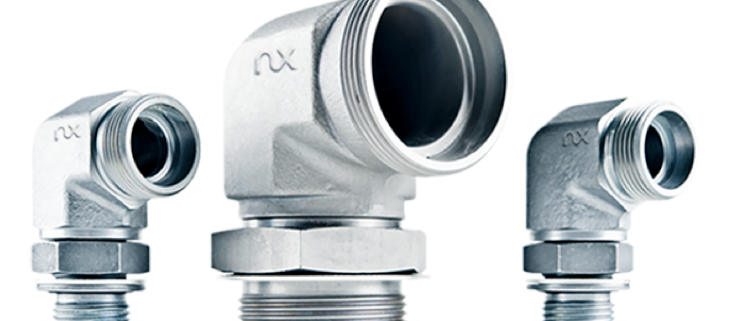 The incorporation of Nexo Fittings puts the icing on the cake of the year 2017 at LekuOna Global Solutions
In little over a week we will welcome a new year and, as is becoming the tradition, we will take the opportunity to look back on the milestones achieved at Leku-Ona Solutions throughout 2017.
On the one hand, one of the biggest novelties of the year has been the incorporation of the company Nexo Fittings to Leku-Ona Global Solutions with the aim of designing, manufacturing and commercialising at a global level its own range of hydraulic fittings for flexible pipes and tubes under the NX brand.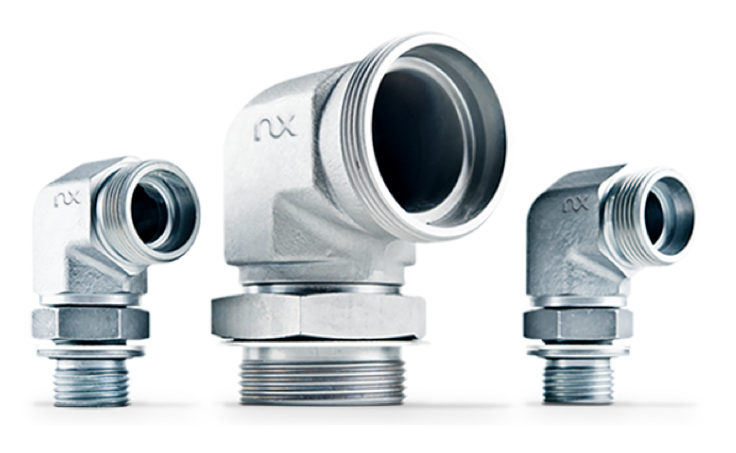 The Nexo Fittings range of hydraulic fittings and connections are manufactured in carbon steel according to the ISO 8434-1/DIN 2353 standard, and are designed for the safe and leak-free connection of metric pipes with diameters from 4 to 42 mm in the light, very light and heavy series.
On the other hand, our ambition to continuously improve our processes and products has been an ongoing feature in 2017. This year we started with the integrated manufacture and assembly of customised non-standard hydraulic reservoirs, with a tailored design and manufacturing, made to the client's functional, capability and design specifications.
Likewise, we are committed to the incorporation to our catalogue of a new range of hydraulic quick couplings under the name of Ultra High Pressure UHP 100 and UHP 150, which is a result of the strategic decision by Faster to invest in R&D in order to offer top quality products aimed at the industrial sector and high pressure tools.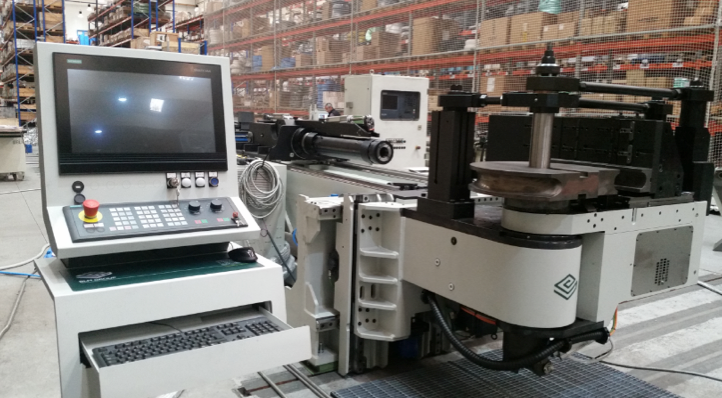 The investment in machinery was topped off with the purchase of a new BLM tube bending machine which will complete the bending section. This means that the tubes section of Leku-Ona Global Solutions now comprises 6 bending machines with diameters ranging from OD: 4mm to OD: 102mm for bending carbon steel, stainless steel, copper and brass tubes.
Leku-Ona with sports
Like every year, Leku-Ona has strengthened its commitment to the values and philosophy of sport by sponsoring two summer sporting events with a strong following in the area: the Getaria-Zarautz swimming competition and one of the Kintopekos contests.
All of the milestones achieved throughout this year are the result of the effort and work of the team at LekuOna Global Solutions, and which this year also took part in the 10th Company Race organised by Adegi in San Sebastian. Next year there'll be more to come!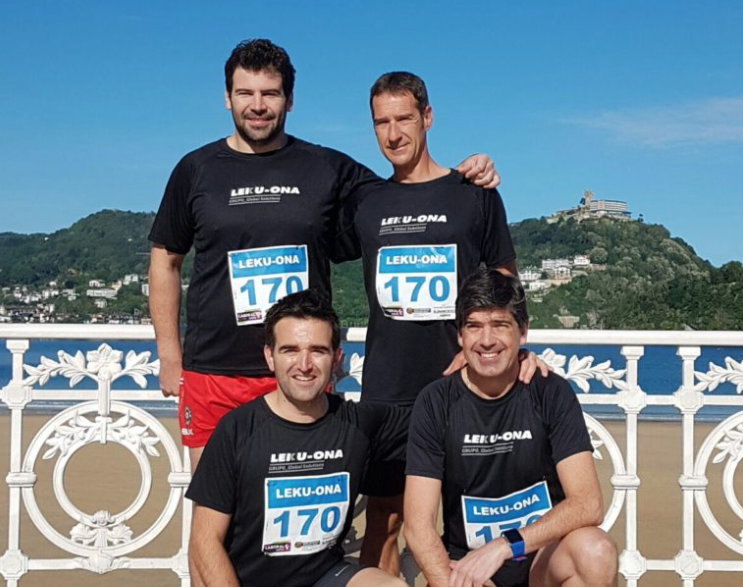 https://lekuona.eus/wp-content/uploads/2017/12/nexo.png
453
736
cabodemarcas
https://lekuona.eus/wp-content/uploads/2023/03/LEKUONA-LOGO-web.png
cabodemarcas
2017-12-18 17:57:21
2017-12-18 17:57:21
The incorporation of Nexo Fittings puts the icing on the cake of the year 2017 at LekuOna Global Solutions