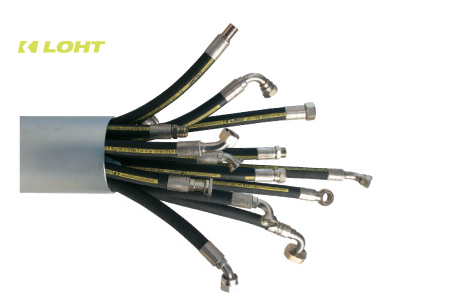 How to fit a flexible hose
If a few weeks ago we issued the keys to knowing what kind of hose should be fitted to each machine, today we share a number of essential aspects to be taken into account when fitting the flexible hose.
General aspects to be taken into account:
When the flexible hose is in use, its length can vary from +2% to -4%. Take care to ensure that the length of the flexible hose is not equal to the distance to be connected and that it is working in traction mode.
Do not bend the hose into a radius smaller than indicated on the characteristics table; this will prevent excessive fatigue and/or reductions in flow through the hose. If excessively curved, the hose reinforcement may be prevented from working uniformly, thereby weakening its properties.
Each installation must also be fitted with the most appropriate terminals, thereby avoiding overly small or large curves and making for easy maintenance of the installation. If the hose is fitted in a position where it could come into contact with metallic parts or situations of friction, it must be fitted with plastic or metal protection (Protecplast or Protecmuelle).
The flexible hose must not be exposed to direct heat. If it is, it must be protected using Protecfuego
How to measure the hose
According to the DIN and SAE standards, flexible hoses can vary in length from +2% above size to -4% below size, depending on the working pressure. It is therefore advisable to consider this variation in evolution of the final hose length. On the other hand, a tolerance of +/-3% must be observed in the length obtained.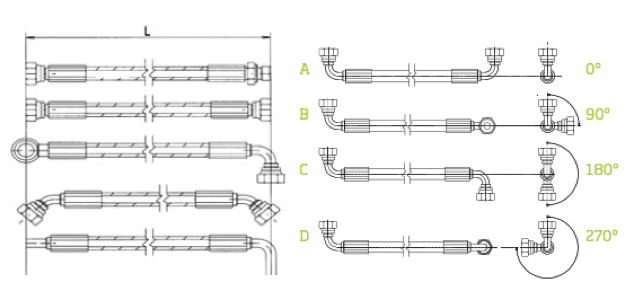 Relative angle for terminals
In the case of hoses with 2 bends the relative angle between terminals must be determined (tolerance +/-3%). In the graph we indicate the most common positions and their angles with four letters (A-B-C-D).
How to fit the hose
The flexible hose should work between the theoretical pressure limits and the bending radius according to the tables indicating such data. The hose must not be twisted and its length in comparison to the terminal must be at least six times the tube diameter.
The terminal type used should reduce the number of bends in the hose to a minimum. In the graphs we give examples of right and wrong connections.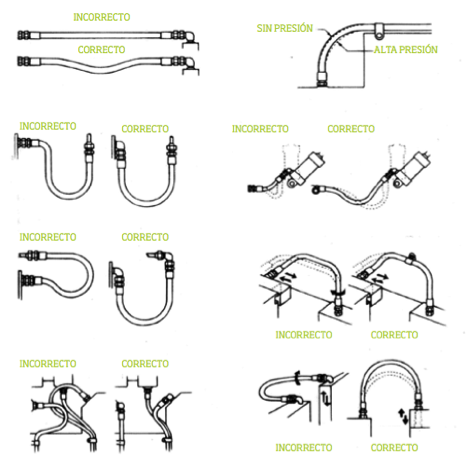 Chains and safety clamps
Finally, one very important element to consider when installing the hose is safety, both of the people fitting it and of the installation itself. Thus, to prevent potential disconnection of the hose, it is highly advisable to install a system consisting of a cable, chain or safety clamp in order to retain the hose and thereby prevent causing harm and damage to the installation.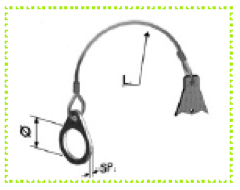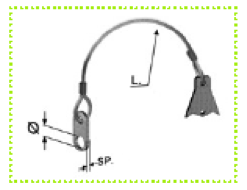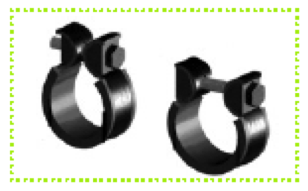 More information:
If you would like to receive advice on how to fit flexible hoses or information about the LOHT hydraulic hose, please get in touch with us by calling | Tel.: 34 943 74 34 50 or by writing to | Email:  leku-ona@leku-ona.com
https://lekuona.eus/wp-content/uploads/2016/06/Captura-de-pantalla-2016-06-23-a-las-11.34.10.png
307
464
cabodemarcas
https://lekuona.eus/wp-content/uploads/2023/03/LEKUONA-LOGO-web.png
cabodemarcas
2016-06-28 09:30:46
2016-06-28 09:30:46
How to fit a flexible hose